How to: Make absence management easy [ddownload id="2545″]
Absence Management is not rocket science but it can be tricky to master. Line managers, who at best are the superstars of absence management, have plenty of responsibilities and limited time to dedicate themselves to absence. Luckily, the team at Honeydew / Absencehub.com have had years to dedicate to the art of absence management and we have collated our knowledge and tips in the form of this ultimate guidebook to absence management.
Whether you use this book as a personal aid to navigate the complexities of absence management; as a starting guide for a new manager; a training tool for a HR professional; or just a general advice source for tips and tools to achieve better attendance, we hope you find the document informative and the advice practical.
Before you start, we recommend you take our acid test on page 4 to see how well you're doing already. By the time you have finished reading and have had the chance to implement some of our advice, you can return to the acid test to see if your score has improved!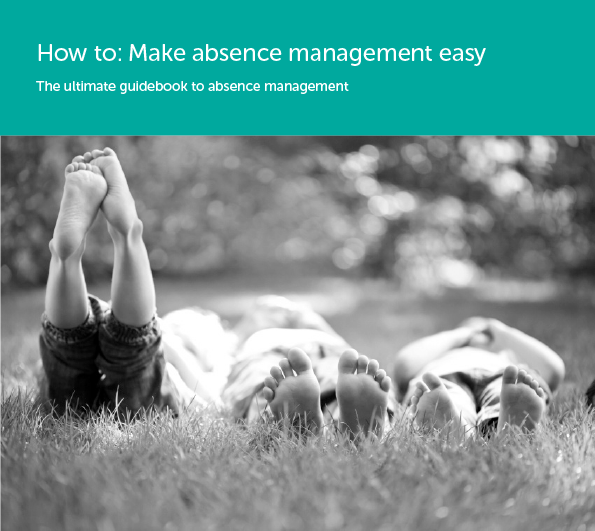 [ddownload id="2545″]