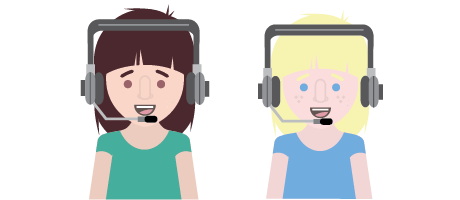 24/7 telephone absence reporting
To relieve you and your managers from the burden of unnecessary admin, we can look after your absence reporting for you. The Engage call centre in Essex, UK, has a team of trained data administrators ready to take calls from your employees 24/7 all year round. The call handlers will ask your employees the same questions as you would; you can customise the questionnaire they use to suit your company. As soon as the call is finished – this takes on average 1-3 minutes and 80% of our calls are answered within 20 seconds – you will be notified via email.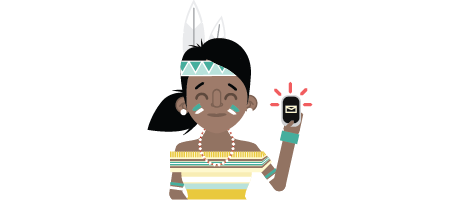 SMS notifications
In addition to our email alerts, your managers can also be alerted to new absence and updates by SMS. All we need is a mobile number on the manager's user profile and once activated, the SMS messages will be delivered at the same time as emails.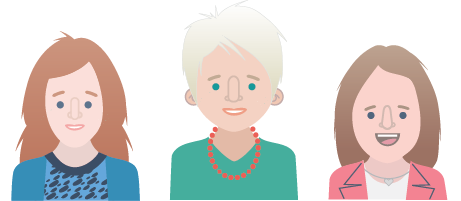 Dedicated account manager
For extra peace of mind, our account manager will guide you through the system and help with implementation. Once the service is live, your account manager is your first point of call if you need any support and helps you review your absence statistics regularly so that any arising trends or issues are tackled timely and effectively.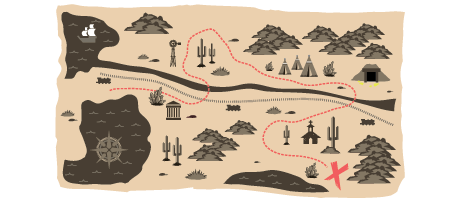 Full implementation plan and execution
If you want to introduce Engage as a new way of recording and reporting absence but are concerned about how to successfully make the transition, we can help. We have set task lists; lead times and guidelines that can be followed to get your service live in no time. Our account managers will oversee the project to make sure all deadlines are met so you don't need to worry about delays. We will help you with staff communication and make sure all software settings are configured for you. We can also arrange remote webinar sessions to train your line managers.