About Absencehub.com - who is behind Absencehub.com?
Absencehub.com is a website about Engage Absence Management Software created by Honeydew Health Ltd.
Honeydew Health was founded in 2012 on more than ten years of experience in the absence management business with a vision to make absence management more positive. Instead of focusing on poor attendance, we inspire good, healthy attendance. We're a small team of driven and dedicated individuals and we very much subscribe to the start-up mentality of keeping our business lean, creative and effective.
The Honeydew philosophy is that good attendance and performance management must start with good data - which is where Engage comes in. And once you've got good data, you must act on it, which is where Engage really comes into its own. Our goal is to provide the tools that make good absence management easy for all companies, big and small.
We believe in empowering all levels within an organisation, enable you to actively manage and drive healthy performance. Our core values – engage, inspire, empower, resolve – are the backbone of our approach to absence management. These values are put into action every day by our Managing Director, Malene Nielsen, and our Director of Product, Inka Ruishalme.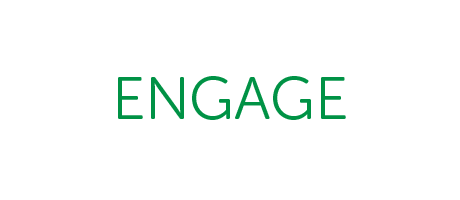 Engage
To begin, all levels of the organisation need to engage to form a unified front with a joint goal of improving attendance. It's important to include stakeholders from all levels to ensure ownership of the processes and tasks that are needed to achieve improvements. Senior management buy-in (or the lack of it) can make or break a great initiative but line managers are in equally important role when it comes to managing absence.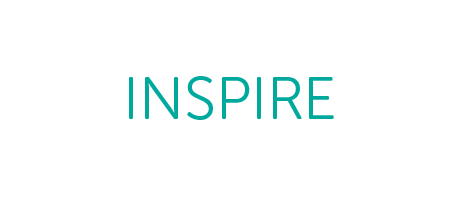 Inspire
As a team we aim to inspire one another, our clients and business partners. We are fresh in our thoughts, positive in our actions and passionate about what we do. Honeydew encourages a refreshing approach to absence and ill health issues.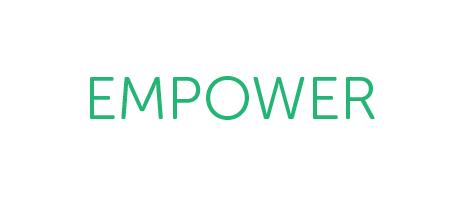 Empower
Engage, our absence management software, empowers our clients so attendance related tasks and challenges are managed with ease. We provide visibility of high risk cases and problem areas with the appropriate tools and support to address them. We will help you take ownership of attendance management within your organisation. The aim is to proactively manage attendance whilst administrative burdens are reduced, freeing up time for value adding activities.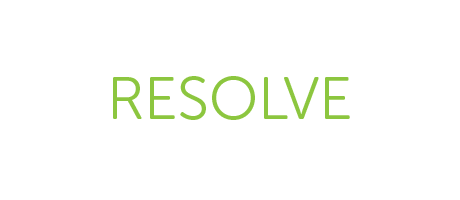 Resolve
We help our clients review how things are being done in order to find ways of improving processes. We analyse client data to provide proactive support, escalate non-compliance to spark change, and monitor costs to strengthen returns on investment. Our focus is to improve employee performance leading to increased - and sustained - productivity and profitability.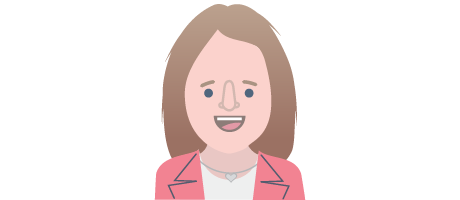 Malene Nielsen, Managing Director
Malene is passionate about innovating in absence and health management with improved communication, training and technologies. She has years of experience working with organisations to reduce absence and drive Return on Investment by early intervention. With a degree in Business Administration, Malene knows how to get down to serious business but she also sees the fun side of absence, which helps address those tricky management dilemmas.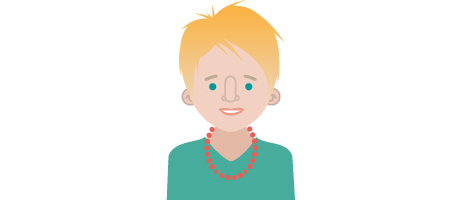 Inka Ruishalme, Director of Product
It's all about the product and customers' experience for Inka. From the start of the product development cycle to testing, refining and fine-tuning as well as setup and ongoing support for clients, Inka looks after Engage and our users. Inka's educational background includes social science, graphic design and user experience and she has worked within absence management since 2009.