Long Covid will be a long battle for employers
About 1 in 10 people who contract Covid, will go on to develop Long Covid. These patients cannot shake off the effects of the virus months after initially falling ill. They may still experience symptoms more than three weeks after infection. Perhaps 60,000 people could be suffering from Long Covid symptoms after more than three months.
It naturally follows that Long Covid is causing an increasing number of employee absences from work. This illness is a challenge for employers because it can mean that the employees are unfit for work for a long time. Much is still unknown about the condition and recovery can be hard to predict. Each person also has their individual set and severity of symptoms. In some cases, Long Covid can be counted as a disability, which requires management under the correct guidelines.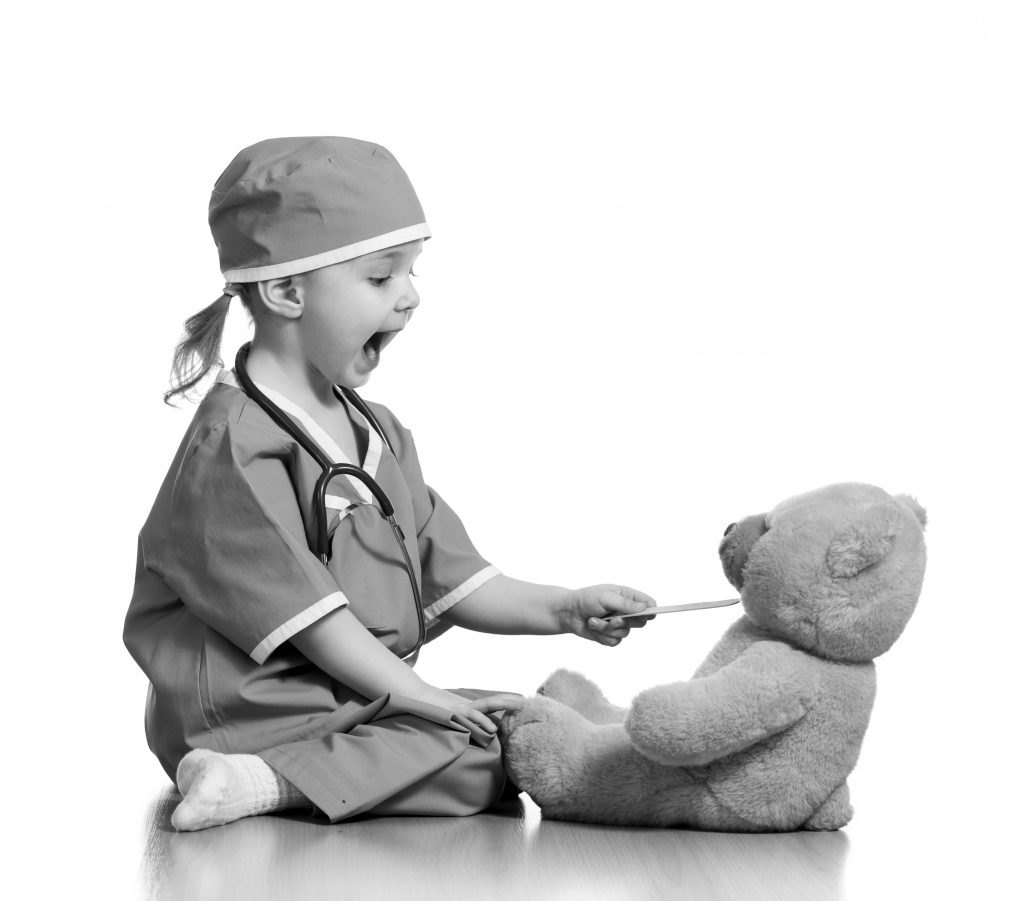 Long Covid clinics
The NHS has set up Long Covid clinics to support patients with the condition. Respiratory consultants, physiotherapists, other specialists and GPs are on hand to assess, diagnose and treat thousands of sufferers who have reported symptoms ranging from breathlessness, chronic fatigue, "brain fog", anxiety and stress. However, getting support via the NHS can be slow and employers can step up here to refer employees for Occupational Health advice and, where possible, offer to pay for private medical care to speed up recovery.
Phased return
Employees with Long Covid are very likely to require adjustments in the workplace during their recovery. Fatigue and lack of energy are very common among sufferers and this can be aided by offering altered working hours e.g. later starts, more breaks, a mid-week rest day or working part-time.
Light duties
If the normal role involves heavy work, this could be swapped for lighter duties for a period of 3-6 months. Employees should be given fewer tasks to complete and they may require a longer time to complete their tasks than before.
Regular reviews
The workload and recovery should be reviewed regularly. Employers should set their expectation that the phased return can take 3-6 months. Reviews during this period will give updates on how the employee is recovering and how they are coping with their workload.
Reasonable adjustments
As always, the medical recommendations for a phased return have to be practical from the business perspective. The most important factor for the employer to consider is that work should not cause a relapse in the employee's condition. Work must not aggravate their fatigue. The line manager should offer personal support to ensure the employee is coping well with their modified duties.
Line manager training
As with any absence management issues, line managers can't be expected to be experts without any training. Managers who supervise an employee suffering from Long Covid should be given resources to understand the condition and its impact. Occupational Health can help provide guidance.
Medical, legal, employment and pensions implications
Long Covid is a complex condition. It has major medical implications for the patient, but it also creates a myriad of other challenges. Employers considering dismissal based on incapability will become faced with legal questions. Staying in employment can be difficult and requires compromises and honest dialogue between the employer and employee. Ill health retirement on the basis of Long Covid is also complicated because some patients are so young their pensions haven't accrued enough funds to sustain them through old age.
Occupational Health advice
If you have an employee with Long Covid, and would like to refer them for an Occupational Health assessment, please contact resolve@honeydew-health.com. We offer an intermediary service to arrange ad hoc OH appointments for employers across UK.