How to manage a repeat offender like Annie Excuses?
Using every excuse under the sun, Annie is rarely seen at work. One day her back hurts, the next it's migraines, or her all-time favourite: stress. When she does turn up, it's with a multitude of explanations for why she hasn't done the work she was meant to do. Her boss is keen to help with her health but the GP simply keeps signing her off work to rest. And that is just fine with Annie – sick pay is part of her contract, after all!
As the excuses mount up, it's hard for Annie's boss to keep track of her lengthy absence history and her excuses have now merged into one.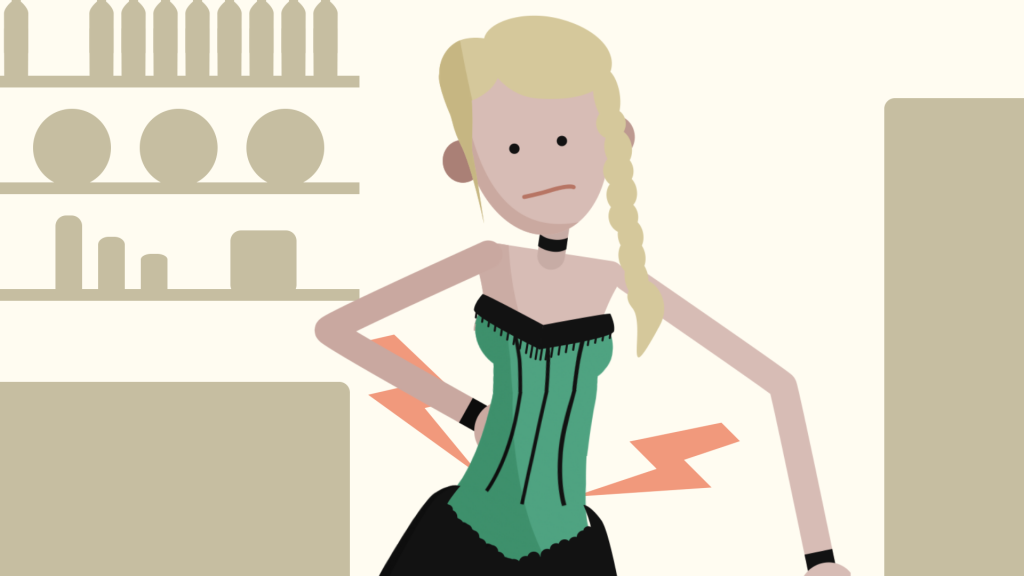 Online systems such as Engage, prevent the worry of having un-reliable and intermittent information regarding absence histories. The absences are logged using an online form which ensures the same data is collected for every employee. Once logged, every absence is stored and fully visible online giving you a complete absence history packed with reliable and easy to read information.
Using this well captured data, Engage identifies trends and shows you your top 10 absence causes for any given time. If Annie is absent regularly with the excuse of migraines or other similar reasons, Engage will highlight this in the Return to Work forms automatically and you can then question why it is a re-occurring problem – and what could be done to break the cycle.
Patterns such as these are not so easy to identify if your absence data is captured using spreadsheets. To keep an accurate employee specific log will take multiple spreadsheets and an absence history will be hard to gather together. Engage stores this data in a specific profile for each employee rather than just capturing data in chronological order which makes absence reviews easier and quicker than ever.
With employees such as Annie, they may feel that their constant excuses make up for their poor attendance but Engage shows you the facts – their attendance is causing an issue and that is a management issue, not a medical one!