How to make your Return to Work interview more meaningful?
Instead of a disciplinary atmosphere, managers should use the time with the employee to show that they care. Managers' attitude to the interviews will have a direct impact on the usefulness of the meeting. So how to make sure your return to work interviews feel meaningful to manager and employee alike?
The interview has 2 main aims: to make sure a returning employee is fit for their role and to intervene early to avoid future absence or injury.
Welcome the employee back
Show an interest in the employee's health. Make sure they are fit to resume their tasks. Listen for any concerns they may have about their return to work. This is especially important if the absence has been long. Update the employee on any changes or new information they have missed while away. Finally, discuss their workload. Where necessary, set revised targets or explain how the workload has been covered during the absence. This can help ease any worries employees have about returning to work.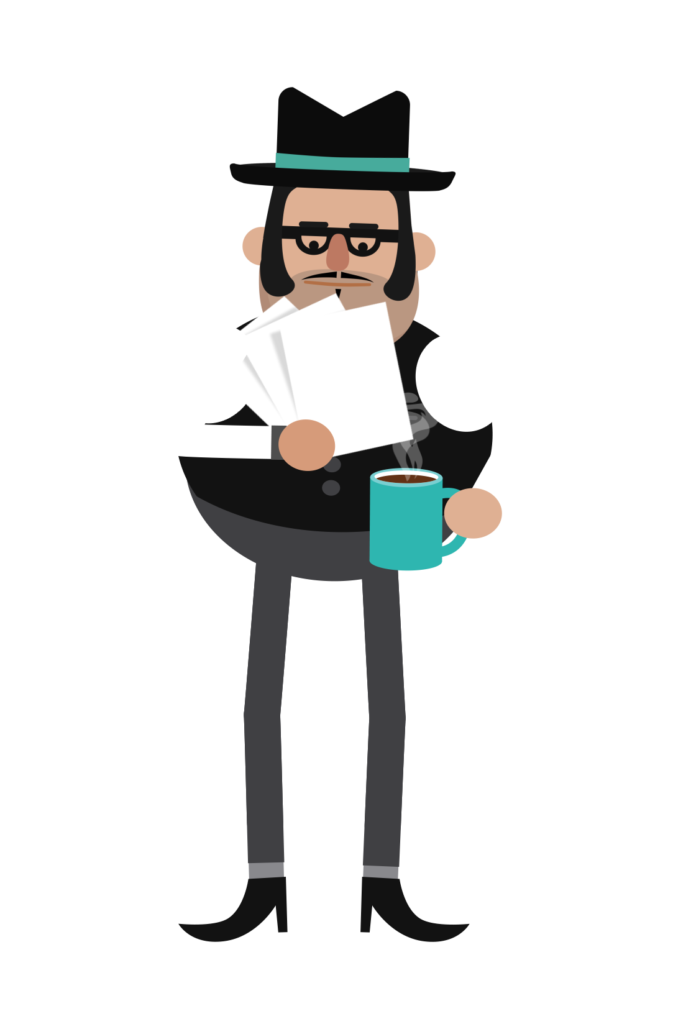 Build an atmosphere of trust
Don't forget that absences due to physical illness can also result in anxiety or depression. Sometimes the reason for the absence is not as clear-cut as it may seem on paper. Many employees mask the real reason for absence with a minor illness because they don't feel comfortable sharing the full details. Building trust between the manager and employee will help bridge this gap upon an employee's return to work. Having the interview in a private space is also important to this end, this should not be a conversation that colleagues or passers-by can overhear.
Responsibility for own health
Discussing how future absence could be avoided is the harder part of the interview. This part requires skill from the manager. It may seem like an impossible question. After all, what can the manager or employee do to avoid illness? There are many ways to improve health and employees have a responsibility to look after their own health enough to fulfil their part of their employment contract. For example, getting enough rest, maintaining physical fitness, taking holidays, washing hands and being careful about infection control are just a few simple ones to mention.
Support employee on their road to recovery
Naturally, the manager should be supportive of the employees journey to recovery. Showing that the employer is willing to be flexible in any way that is operationally practical can go a long way in building loyalty, trust and engagement with the employee.
Ensuring the discussion is a proper interview instead of a simple paper exercise permits its use to its fullest potential. As this is the first opportunity to prevent an problem absence pattern from developing.