CIPD health at work survey in the wake of Covid-19
CIPD and Simplyhealth published their annual survey on Health and wellbeing at work in April 2021. It is based on responses gathered online from late November to mid-December 2020, between the 2nd and 3rd waves of Covid-19 pandemic in the UK.
Wellbeing now on managers' agenda
One of the headline findings of the survey was that an "increased proportion of senior leaders and line managers have employee wellbeing on their agenda." This is great news and we hope the trend continues beyond the pandemic.
The survey used to focus on absence management but broadened to cover health and wellbeing after 2016. Interestingly, in the wake of Covid-19, the data set on absence is even slimmer than before. This is partly due to the differences in how employers record absence. Some organisations include Covid-related absence in their figures whilst others do not. As a result, the survey was unable to provide a valid average sickness absence rate from the data this year.
From Honeydew's perspective, this finding – or lack of one – is significant. Employers should prioritise collecting absence data, as absence and infection control have become more prevalent than ever. However, many management teams have been so overwhelmed by the events of the past year. Therefore it is not surprising if the data is incomplete or inconsistent. Having a robust data collection system in place pays off especially at challenging times. 76% of Honeydew customers said that Honeydew service really helped them manage Covid-19.
Up or down? A tale of two halves
The CIPD survey reports that "latest figures from the Office for National Statistics (ONS) have shown COVID-19 accounted for 14% of all sickness absence since April 2020. While the pandemic may have led to additional sickness absence, measures such as furloughing, social distancing, shielding and increased homeworking appear to have helped reduce other causes of absence". According to the ONS, this allowed the general downward trend to continue. It reports that the UK sickness absence rate fell to 1.8% in 2020, the lowest recorded level since reporting began in 1995.
These statistics highlight how different the past year has been in different sectors. The majority of Honeydew users fall into the category of essential workers. In these sectors, offer of furlough has been limited. In many cases, staff have worked harder than ever to keep the country going. Frontline staff have been exposed to the virus more than home-workers or furloughed employees. Therefore, unsurprisingly, their employers saw absence figures skyrocket.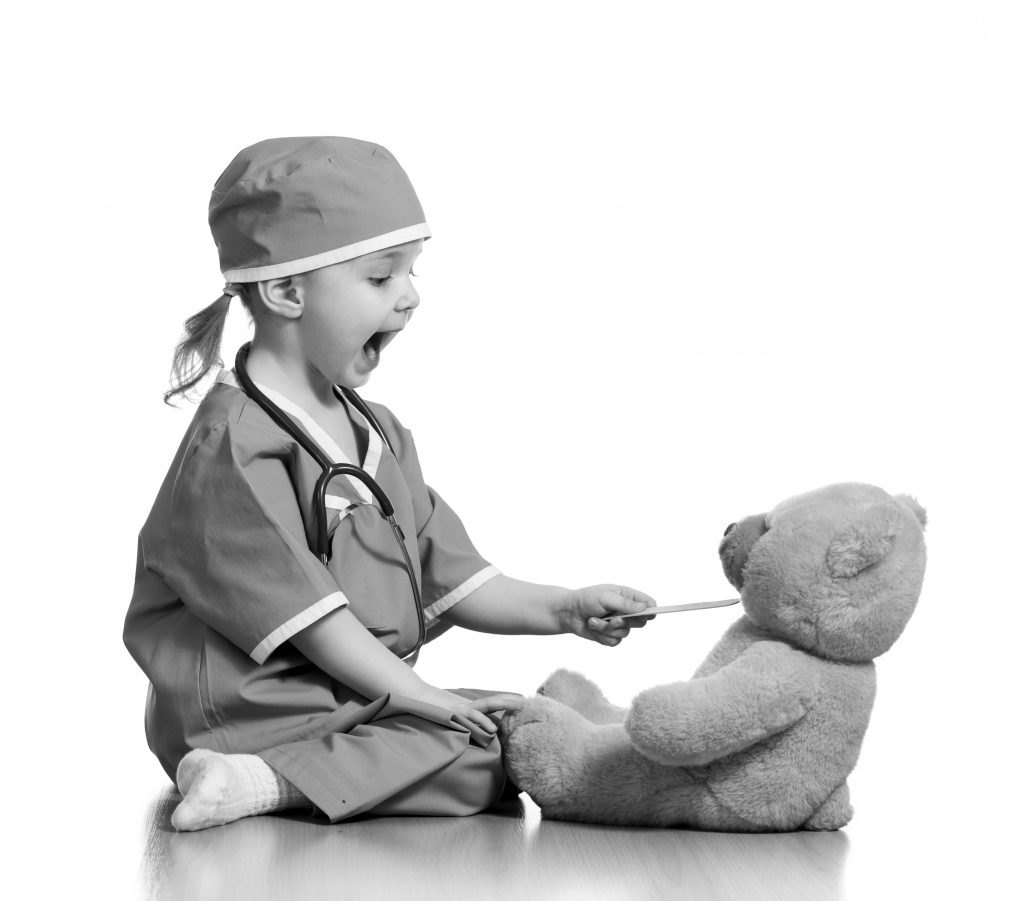 It is definitely a story of two halves. One half of the economy and population was in a sort of a deep freeze for a year resulting in minimal absence. Meanwhile, the other half worked harder than ever and had to navigate the myriad of self-isolation, testing and quarantining rules. As far as Honeydew records go, absence has never been higher!
Calling for better training for line managers
The CIPD survey found that "there's more expectation on line managers to take primary responsibility for managing both short- and long-term absence compared with last year. However, there has been a smaller increase in the proportion providing managers with training in absence-handling and/or tailored support to ensure their competence."
Furthermore, the report comments on disability and long-term illness that "developing line manager knowledge and confidence is the most common challenge organisations face".
"Despite [these] findings, less than a third (32%) provide training and guidance for line managers as part of their approach to managing people with disabilities/long-term health conditions, while just over two-fifths (42%) report they have a supportive line management style that treats people as individuals."
How to make a change
Honeydew firmly believe that line managers are in a key position to foster healthy attendance at work. We also see in our day-to-day work that many managers lack the confidence to deal with these issues effectively. Although line managers wear many hats, championing welfare is not often seen as their main role. Thankfully, as mentioned above, this is starting to change. Wellbeing is becoming an important point on managers' agenda.
Sadly, the chaotic circumstances of the pandemic have meant that, in some organisations,  normal good absence management processes have become somewhat forgotten. Good practices that were previously embedded in daily routine have been side-stepped with the blanket excuse that "it was due to Covid". It is true that there has been a lot of fire-fighting and unknowns to deal with since March 2020. However, staying in contact with absent employees and checking in with returning absentees is paramount. Further,  providing employees with support to stay healthy and keeping everyone safe at work should be embraced.
We hope that next year's CIPD report will be able to report higher rates of training and support on offer to line managers. Ultimately, that will benefit both employees and managers alike.
_________________________
Contact us to find out how Engage can help you manage employee absence