Right to annual leave can't be bought out
Did you know that EU law prevents employers from carrying over the first four weeks of employees' statutory annual leave? The only exception is when an employee is unable to take the leave because of sickness absence. If the leave is not taken, it is lost.
In the UK, employees are guaranteed 5.6 weeks of annual leave. Employers cannot give employees payment in lieu of their statutory minimum annual leave entitlement.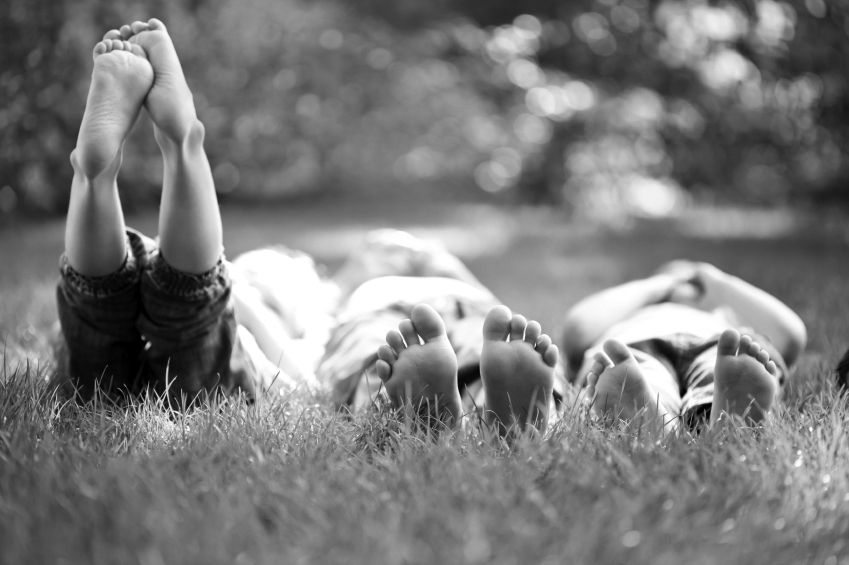 In other words, employees' right to annual leave can't be bought out. It is interesting, however, that the EU legislation states the right to the first four weeks is lost if not taken within the year. This would mean that employees, who for some reason don't want to take holiday, can forfeit their right to time off but can't ask for money in return.
The exception to this is on termination of employment. When an employee leaves a job part way through the holiday year, he or she will be entitled to be paid for any accrued statutory holiday not taken at the date of termination.
The UK law also stipulates that an employer can require employees to take leave at a specified time, if they fail to make their own arrangements to take time off. The employer must give notice in writing to ask an employee to take paid leave.
To avoid a holiday rush at the end of the holiday year, it is good practice to have a system for tracking how much holiday has been taken, both by individuals and across the organisation. Engage is a great tool for monitoring holidays and can alert managers if too much holiday remains unused at specified times of the year, e.g. in the last quarter.