Stop overpayments of sick pay
More often than you maybe realise, communication breaks down somewhere along the line between reporting an absence and updating sick pay records. Many companies rely on cumbersome, manual processes to notify payroll about which absences are paid and which are not. In many cases, payroll never find out that the employee was absent in the first place. Even if a sophisti­cated HR or absence management system is in use, managers often still complete Excel spread­sheets monthly for payroll. We've also heard horror stories of payroll teams manually keying in the absence data.
Tailored absence reports for payroll
Engage absence management software has a report template specifically tailored for payroll. Our Cost of Absence Analysis provides high level cost figures based on the company's estimated cost per day lost. (If you don't know what the daily absence cost is in your organisation, check out our Absence Cost Calculator) This report also provides line-by-line absence data that can easily be imported into a payroll application.
Line managers can record when an absence is unpaid by ticking a box on the return to work interview form. Recently, we added a Custom Data query option to Engage. For easier processing of unpaid absences, you can now include the "unpaid" marker in these Custom reports. The Custom report is a great way to include exactly the fields you need for your pay calculations.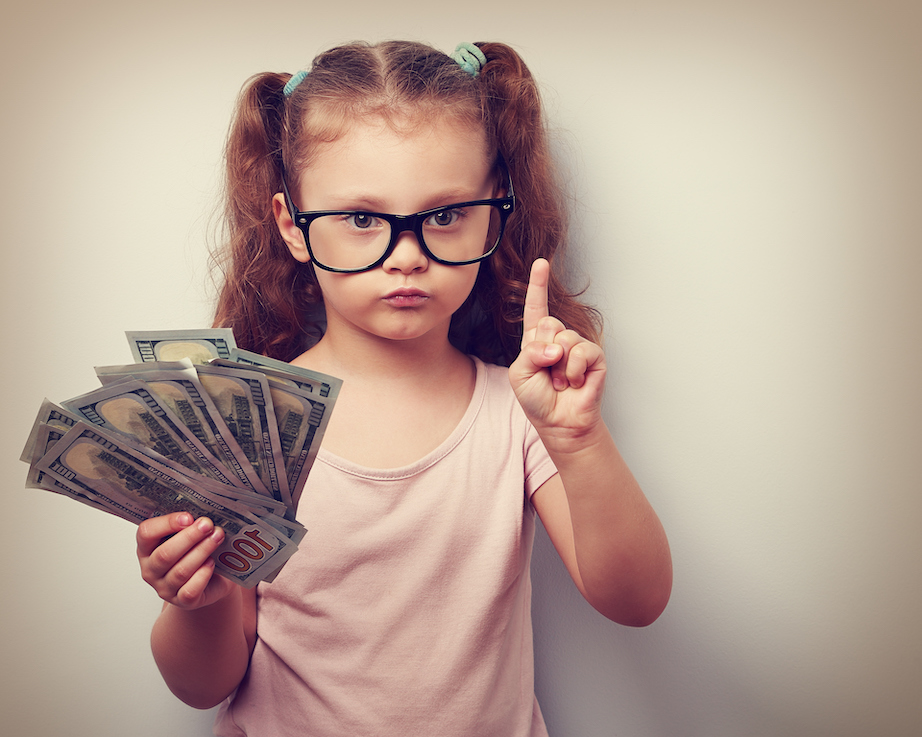 Tasks and reminders for sick pay decisions
For more advanced sick pay features, Engage can send reminders about sick pay entitlements to nominated managers. This is usually based on length of service or number of absence days in a rolling period – or a combination of the two!
We also offer a Sick Pay Tool for companies where enhanced sick pay is entirely discretionary. This tool prompts managers to decide about sick pay for every absence spell so that these important decisions aren't forgotten.
Data exporting made easy
Engage helps managers collect complete absence records. We are always working to improve the data flows to other HR applications. We don't believe that your absence data should not be locked inside one system. Engage offers three main data export methods for importing to your payroll software via:
Detailed absence data reports in plain data format
Live data feed using webhooks
Daily, weekly or monthly data queries using a REST API
Whatever the technical capabilities of your payroll software, Engage can provide a data feed that suits your needs. To find out more, contact us!